Do you know what are "One-way containers" and "One-trip containers"?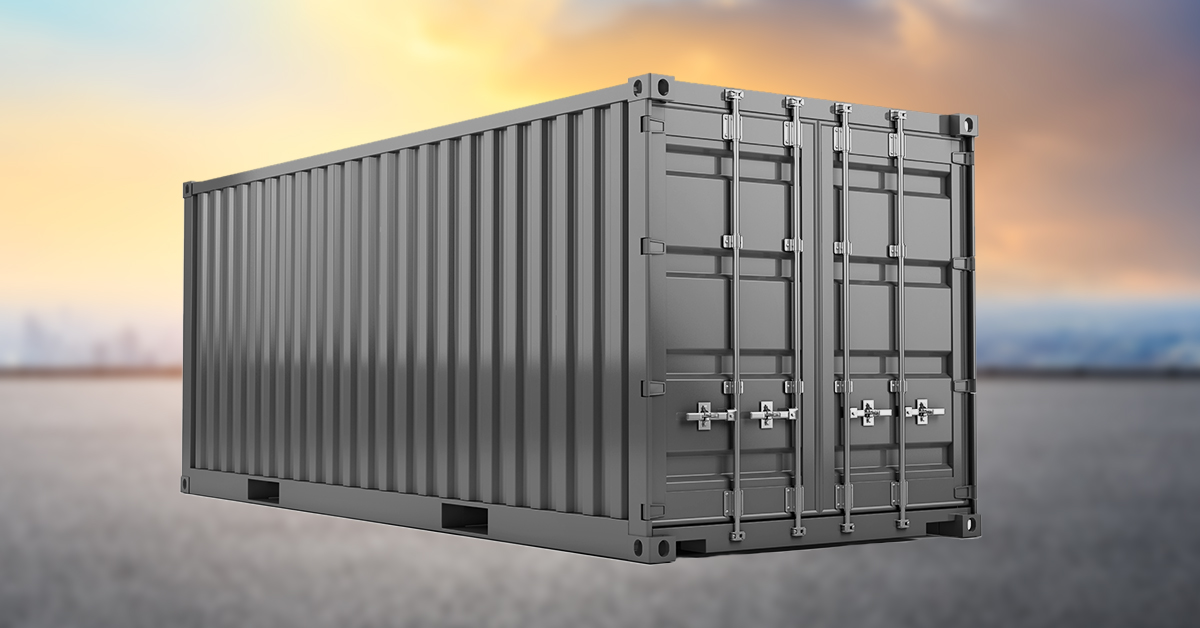 Think of a scenario where a container owner places his empty containers at another location without having to incur the usual freight charges that would apply for empty container repositioning. Will this not sound profitable to the container owner? Well, this is indeed what is achievable when a container-owning company transports containers as "One-way containers" and "One-trip containers" to other locations. Let's go a little deep to understand how this works.
One-way containers are also referred to as "Cabotage containers". It's an approach by which the container owner rents out containers to shippers for a solitary, one-way trip. Such an arrangement turns out to be a win-win situation because the container user gets to move his cargo to another destination by paying the usual freight charges, while in the process the container owner transports his container to the location of his choice without incurring the costs of empty container repositioning that can prove to be an expensive proposition for the container owner.
One of the unfavorable effects of global trade imbalance is the accumulation of surplus containers at one location and a shortage at another, causing the need to reposition empty containers to ports facing an acute shortage. "One-way containers" are an affordable way to overcome the logistical problems and expenses involved in moving empty containers to new locations where they await a new customer. Flexible positioning options for the owner with pre-determined locations and freedom from detention and demurrage charges are some other advantages that accrue by using one-way containers. Obviously, for container owners that equates to a high savings potential and profitability.
One-trip containers are primarily fresh units from a manufacturing facility that has made a solitary voyage from the factory to the destination port. A sizeable portion of the newly manufactured containers - mostly from China, join the shipping line fleets. The others, made especially for storage and modification markets, come under the category of "One-trip containers". Just as withOne-way containers, such One-trip containers also carry freight during their first trip to compensate the cost of moving the containers to their new destination. Upon reaching the destination, One-trip containers may not appear brand new due to paint scrapes around the frames from unloading and forklift tyre marks on the wooden platforms inside. Such minor deficiencies are unavoidable when handling containers in ships and depots.
Companies looking for long-term storage options benefit from such One-trip containers. One-trip containers offer the best value to companies looking for long-lasting storage options. They usually enjoy a life span of over 20 years when kept static and used only for storage and require minimal maintenance.
Unlike the standard used containers, "One-trip containers" are new and so free from wear and tear that arise from constant use. With used containers, the doors are prone to jamming and prove troublesome if the previous owner has not maintained them well. One-trip containers come in different colors and depending upon the size of the order, customers have the choice to get them painted in their preferred shade at the manufacturing site itself. 
Customers are becoming increasingly choosy about purchasing the right type of containers suitable to their needs in order to get the best value for money. Those who take the time to research the various options available can avail the best deals.