How does IICL accreditation for our team help us ensure the quality of the containers we provide?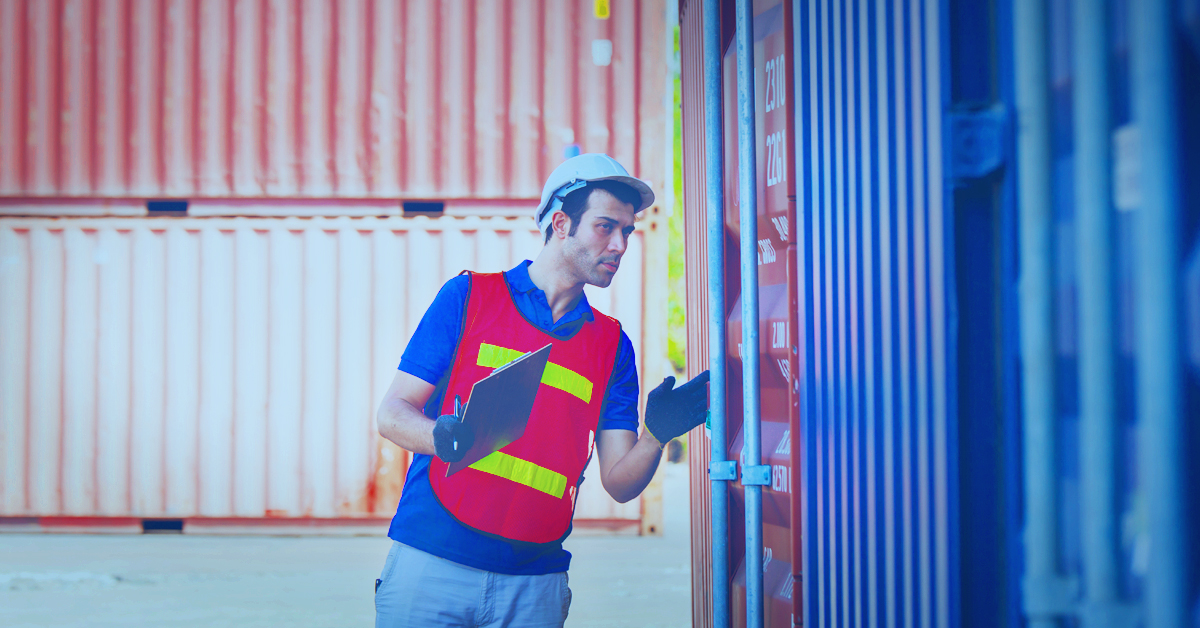 The containerized transportation industry forms the backbone of international and domestic trade. The idea of moving cargo from point of origin to point of destination in a single big package that can transit through multiple means of transportation without the actual cargo contents having to be handled again has revolutionized transportation during the past fifty years. The introduction of containerization has facilitated the movement of general cargo by truck, rail, and sea, increasing production while lowering operating costs and damage.
The industry's largest trade group for marine container leasing and chassis suppliers is the Institute of International Container Lessors (IICL). Established in 1971 to represent businesses that lease intermodal chassis and maritime containers, its member companies own or manage a major share of the global leased container and chassis fleets.
Globally, member companies of the IICL engage in the leasing of marine cargo containers to ship operators. Members of the IICL intermodal chassis supplier network own and lease chassis to motor carriers, ship-owners, and cargo owners. The IICL engages in regulatory, customs, tax, educational, technological, and environmental issues on behalf of its members.
The IICL's activities have traditionally placed a top priority on education and training. IICL members know that the suitability of their containers depends on the qualifications and experience of the chassis and container inspectors, as well as the maintenance and repair service providers they employ.
Professionals working in container operations, inspection, and maintenance can now be accredited, thanks to the IICL inspector certification. The certificate enhances the bio data of those looking to advance their professional standing and career options. Customers value suppliers who avail the services of qualified professionals to look after their assets.
The IICL is involved in topics concerning technology, education, safety, the environment, politics, rules, and security. The IICL provides its inspector certification examinations for containers and chassis in over 5,000 sites worldwide, supported by publications, tools, and courses, besides its well-recognized industry standards and best practices.
To further advance important industry-wide concerns of correct inspection, repair, maintenance, and operational issues, the IICL has developed container and chassis inspection examination programs. With the ability to advance to more specialized industry-related issues, this competency can serve as a basis for furthering their study in the field. Exams measure a student's technical knowledge and comprehension of the challenges involved in maintaining and using various types of equipment.
The computer-based IICL Container and Chassis Inspector Certification Examinations are offered at several proctored examination centers all around the world. There will be 100 multiple-choice questions in the English language on each exam. Those who pass one of the IICL inspection examinations will have a level of proficiency that is acknowledged as the best in the business. After five years, the certification expires, and in order to renew it, an inspector must pass a new exam.
Please read other blogs from VS&B that carry a load of information from the world of container shipping.
Headquartered in Chennai, the VS&B Containers group, is a strategic source of marine containers across Asia and Europe. With a fleet of over 30,000 containers and 11 offices, VS&B specializes in new container sales, SOC project shipments, static storage and mobile warehousing. It also provides flexible short-term and long-term leasing options for duty paid (in India) and international containers. VS&B sponsors the IICL certification for all our colleagues who clear the IICL exam- irrespective of their seniority, role or location. This has allowed numerous members of our team to become IICL certified inspectors over the years. Having this knowledge in-house helps us ensure that our containers meet the committed quality criteria.
VS&B also runs a separate division that offers innovative software solutions for the shipping & logistics industry.
VS&B Containers group understands your container needs and related concerns, and will recommend you the right solution to fit your needs and budget.
Contact traders@vsnb.com to get your containers promptly! Specialists from VS&B will help you select the right container based on your cost considerations, flexibility and returns on investment that your business demands.
Note:
We've sourced facts for this blog from www.iicl.org