How will the future of the shipping industry unfold in the coming years?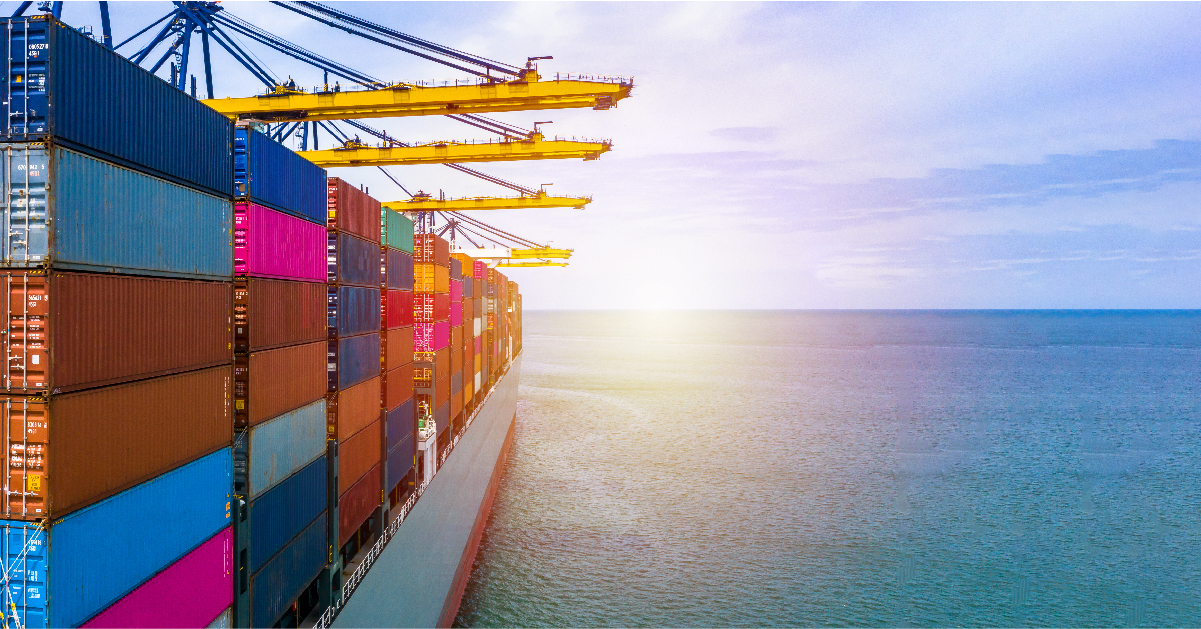 The world we are living in is constantly evolving, thanks to humankind's advancing intellect and the technological innovations he is steering in all walks of life.
The shipping industry, which is the mainstay of world trade and commerce, is no exception to the new trends happening in the world. They are at the forefront of adopting state-of-the-art technologies and resources to stay competitive and meet the demands of a flourishing consumer class population which is benefitting enormously from globalization. International shipping has helped open up the world economy, enabling the unrestricted movement and exchange of commodities among nations. It's a gigantic and complex industry ever under pressure to exploit the new digital technologies, raw materials and fuels.
A continually evolving industry implies that with time, the future working models would differ vastly from the present. Let's see how the shipping industry is adapting to the needs of the time and learn how this landscape would appear to us in the years ahead.
Digital sensors
Future ships will be equipped with a network of sensors to monitor their operations, detect faults and identify areas that need maintenance and repair. Sophisticated digital communication systems will control a ship's operations by fleet managers stationed on land.
 
Mega-ships
To cater to the expanding trade, the future container ships will largely comprise mega-size vessels. HMM Algeciras launched in 2020, is the world's largest container ship standing 61 meters wide and 399.9 meters long with a capacity of 23,964 TEUs. 12 of these mega-ships are in active service.
 
Port utilization
Ports and terminal operators are facing increasing pressure because the vessels are growing bigger, and we know that the largest of these carry over 20,000 TEUs. Such dense traffic of containers leads to congestions and operational bottlenecks. Aside from the container handling issues, some of these ports are ill-equipped to even permit the smooth entry of such mega-ships. Existing ports could find it impractical to handle such a mammoth volume of containers. Carriers will have to consider calling upon a wider network of ports in the same geographical location to allow an unhindered flow of traffic and avoid congestions.
 
Progress of containerization
It is interesting to see that some industries are altering their finished products to suit containerization. For instance, the paper industry has started manufacturing paper rolls to a size that fits in standard containers. Likewise, other industries also realize the need to take advantage of the benefits offered by containerization.
 
Green initiatives
Reducing the carbon footprint is one of the prime agendas of the shipping industry amidst mounting pressure from environmentalists. Greenhouse gas emissions and their adverse impact on the environment is a matter of great concern, and the shipping industry is contributing all its might to adopt newer technologies to propel ships that cause less environmental damage from emissions. Low carbon fuels, streamlined hulls, improved propeller designs, voyage planning to save fuel and air cushions to reduce friction are some of the new initiatives being explored.
Liquefied Natural Gas (LNG)
LNG as fuel is being experimented with in specialist vessels. This will be replicated on a larger scale after detailed studies and findings. With LNG, operators can reduce CO2 emissions by 25% in comparison with diesel engines.
 
Renewable sources of energy
MS Turanor PlanetSolar, founded by Swiss explorer Raphael Domjan and launched in 2010 is the largest solar-powered boat in the world. It is the first solar electric vehicle to travel around the globe. Powered by 29,000 solar cells, this technology is likely to find an application for commercial shipping in areas where this can supplement existing power-generating systems. On-board wind turbines are another area of interest evinced by the shipping industry.
 
Packaging
Large carriers are employing a dual system of freight charges where they measure rate on actual weight or volumetric/dimensional weight, whichever is higher. This makes it imperative for packaging to be made compact to reduce the volume of space occupied by a packet. So we can see new trends that will aim to use space optimally.
 
Soon, marine shipping technology will emerge as an ocean of opportunities for innovators who can think creatively and convert pioneering thoughts into commercial reality. The new trends will be challenging and exciting. The ongoing efforts in this direction will see the shipping industry moving ahead in harmony with the developments being seen all around the world.