THE IMO 2020 REGULATIONS AND ITS IMPACT ON HUMAN HEALTH & THE SHIPPING INDUSTRY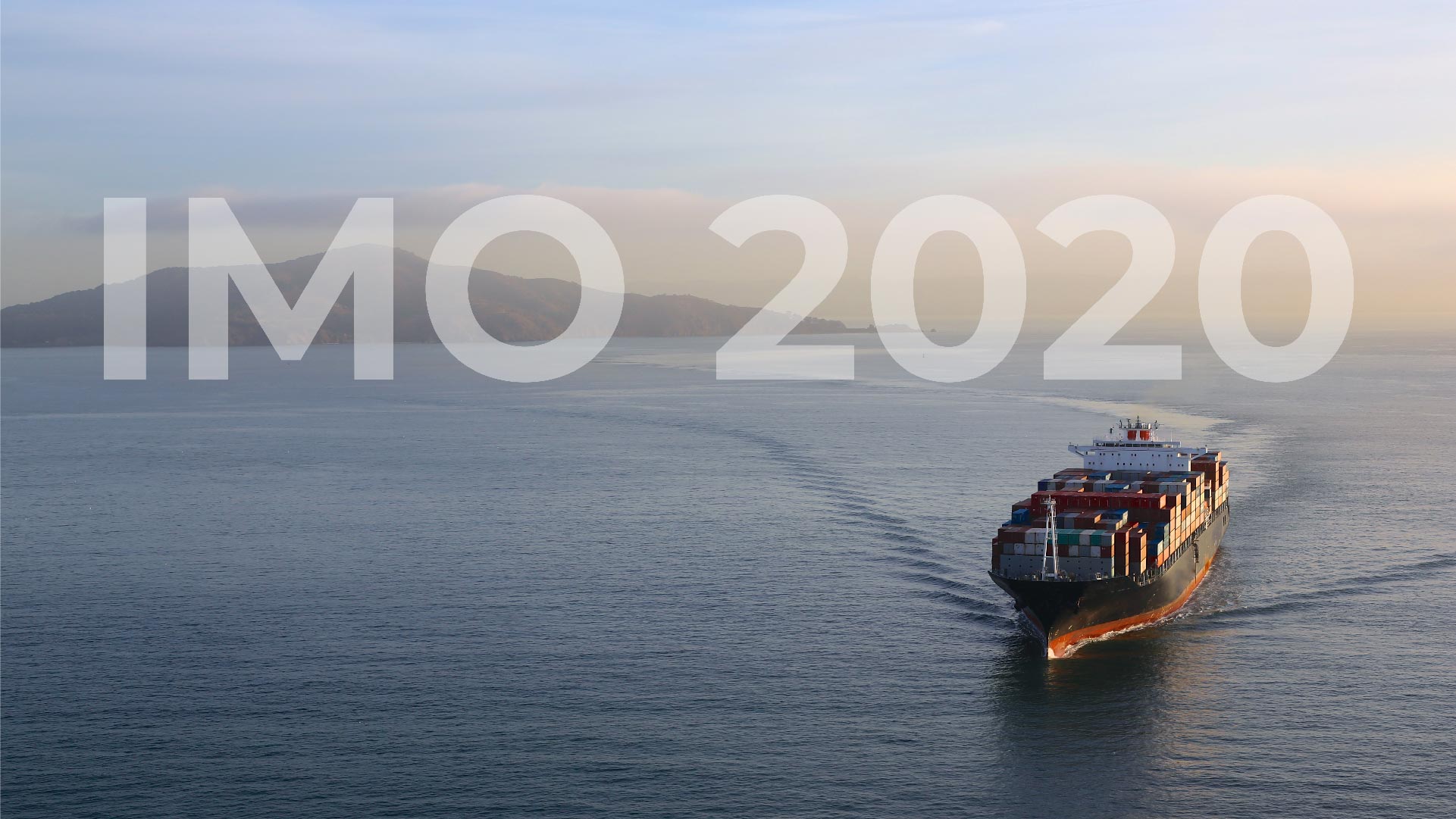 "IMO 2020", as known in industry circles, is a new regulation that came into effect on January 1, 2020, restricting the fuel oil sulphur content in bunkers and ships operating outside the designated "Emission Control Areas" (ECAs), to 0.50% m/m (mass by mass). This is a substantial reduction from the previous 3.50% limit. Here, it's useful to observe that within the "designated emission control areas", the limits were already capped at a more rigorous 0.10% m/m. This new restriction became mandatory after a revision to Annex VI of the International Convention for the Prevention of Pollution from Ships (MARPOL).
It's imperative to understand why these new regulations were ratified and how IMO 2020 will affect the global shipping market, together with its untold benefits to human health. Sulphur Oxides (SOx) is a colorless gas with a penetrating and choking odor. The consequential reduction in sulphur oxide emissions from vessels by using "Very Low Sulphur Fuel Oil" (VLSFO) will have substantial health and environmental benefits for the world. This change will be more pronounced in areas of proximity to ports and coasts. SOx residues in the atmosphere cause serious lung and cardiovascular diseases. Sulphur oxide emissions also produce acid rain, which has an adverse effect on the state of crops, forests and the health of marine species. It has been assessed that although ocean-going vessels account for only 7% of the fuel consumed by the transportation sector, they produce 90% of its sulphur emissions. The International Maritime Organization states that the new regulations will prevent over 5,70,000 premature deaths by 2025, because VLSFO generates less smoky air, causing fewer respiratory health issues.
Before this new regulation came into force, most marine vessels have depended on High Sulphur Fuel Oil (HSFO) which is a residue from crude oil distillation. The high sulphur content in heavy fuel oil gets released in ships' emissions from engine combustion. Majority of the ships have now switched over to VLSFO to conform to the new regulations.
Innovative mixtures of fuel oil for vessels have been developed. For instance, a gas oil, with a low sulphur content can be mixed with heavy fuel oil to lower its sulphur content.  Ships can also elect to switch to a different fuel altogether. Alternatively, they may continue to use heavy fuel oil, but must compulsorily install exhaust gas cleaning systems called "scrubbers" to restrict the release of SOx, as mandated in the new regulation. We know, some vessels had already switched over to Low Sulphur Fuel Oil to meet the more severe 0.10% m/m limitations already in force in the Emission Control Areas. So those fuels are equally suitable to meet the new 0.50% m/m limits set in other areas.
It's a fact that shipping is a cost-effective means to transport goods across the globe, and it accounts for over 80% of the global trade. To establish sustainable shipping practices that take into account the protection of our environment and the health of people living close to the ports and coastal belts are among the top priorities of the IMO. Low sulphur fuel oils will reduce greenhouse gas emissions by 50% before 2050, compared to the conditions enforced in 2008. This calculates to a reduction of 8.5 million MT in a year.
Industry sources predict that the price of ship fuel will shoot up by 50% because of the new regulation, and this will directly result in sea freight costs going up by 10 to 20%. While these hikes will be passed on to the shippers, it's easy to conclude that the end-customer will have to bear the burden finally.
As a matter of abundant caution, while absorbing these additional freight charges, the shippers must work closely with the carriers to ensure that the revised rates are justified only to the extent needed to factor in the new fuel prices. While the carriers themselves must exercise restraint when revising freight charges, it must be borne in mind that the container leasing companies, who are strong pillars in the logistics chain process, must take pledge to remain steadfast and do all they can to guarantee that the customers benefit ultimately.
Found this article interesting? Take a look at the other blogs by VS&B that are packed with equally informative reads from the world of container shipping.
The VS&B Containers group, headquartered in Chennai, is a strategic provider of new and used shipping containers since 1996. Their diversified fleet includes dry containers, reefers, open top containers and flat-rack containers. VS&B's group of industry experts are engaged in container trading, container leasing, empty container repositioning, and in-house developed logistics software. Please contact traders@vsnb.com and secure your containers on time!
Note:
Facts and figures stated in the blog are obtained from reliable sources in the Internet.