SMART WAYS TO CUT LOGISTICS EXPENSES AND SAVE MONEY FOR YOUR ENTERPRISE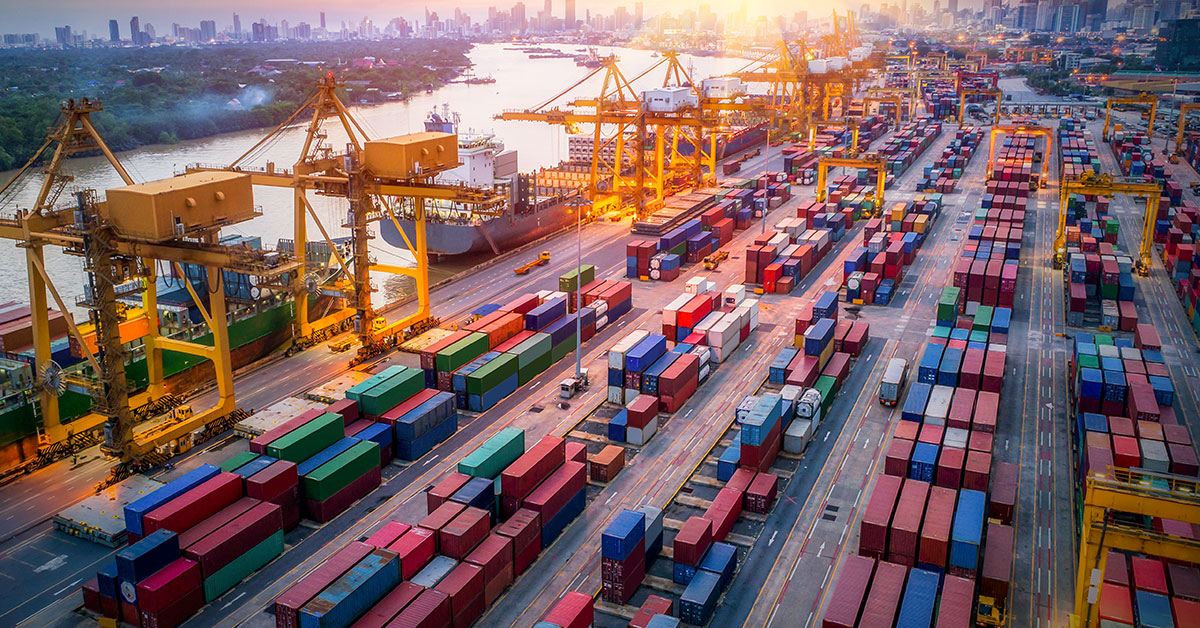 Transportation of freight in shipping containers is a primary feature of the logistics business, and we know from our experience that businesses will continue to face increasing costs and challenges throughout the supply chain process.
On top of standard inflationary trends, businesses have to cope with several budgetary demands to plan and sustain functions profitably. To endure the increasingly fierce competitive environment, remain agile and respond swiftly to customer demands, business leaders must be on their toes to continually reinvent ways to get noticed and stay relevant. 
Get flexible; consider multiple modes
Multiple transportation alternatives, as opposed to a single-mode, help to counterbalance losses in ways one may not have deliberated upon before. Although shipping by sea costs considerably less than air, the time spent to complete the transportation could prove unfavorable to future sales potentials. Rail transport is more economical than trucking, but a smart combination of these two modes will be the answer to meet deadlines and stay competitive.
Consolidation of cargo
For small ocean shipments, it makes a lot of economic sense to book on an LCL basis (Less than Container Load). Consider Full Load Shipments (FCL) only when the shipment is large enough to occupy a full container. 
Load containers efficiently
Containers perform a perfect job in solving logistics issues, but loading them can be labor-intensive and time-consuming. Automatic Container Loading Systems solve these problems by reducing labor costs and increasing productivity. A few decades back, loading and unloading were carried out using sacks and barrels. Technological progress has led to the use of automated machines and software. Process standardization contributes to a reduction in the costs of transportation and enhances the safety of goods during container loading and unloading. Other measures include selecting the right container appropriate to the type of cargo. It should be clean and free of odors and leaks. The weight inside the containers must be distributed evenly. Bracing helps to secure the cargo inside without causing collisions. Lack of training and a high-pressure work environment might lead to employees mishandling packages. Forklift operators must be aware of the weight restrictions when lifting heavy loads. Regular training sessions for employees ensures high productivity and reduced chances of accidents.

Preventive care
Scheduled maintenance of equipment in container yards, including containers and forklifts, helps to avoid fatal accidents and costly repairs. Preventive maintenance also leads to better upkeep of equipment. Responding passively after a breakdown occurs leads to the wastage of precious resources.
Space utilization
Try best to eliminate empty spaces in the container by increasing storage density through optimum utilization of vertical space. This also helps control damage to the goods inside because there would be little room for the cargo to shift within the container and cause collisions. 
Correct palletizing methods
Regulate the size of packages and pair them with the correct pallet size, ensuring that the package remains within the pallet borders. Use corner posts and wrap with stretch films. Correct wrapping with the right tension is necessary to secure the cargo on the pallets. 
Right labelling on packets
The label should specify the ability of the content inside packets to tolerate extra weight added on the top. 
Keep customers contented
Exceeding customer expectations consistently steer the way to increased mileage through word-of-mouth marketing, which is a cost-effective and powerful way to influence prospective customers.
Cost-saving measures are necessary strategies to stay profitable in the highly aggressive shipping and logistics industry. Operational losses in shipping might appear unavoidable, but by following these time-tested approaches, businesses can not only breakeven but maximize profits.