The unsung heroes of the pandemic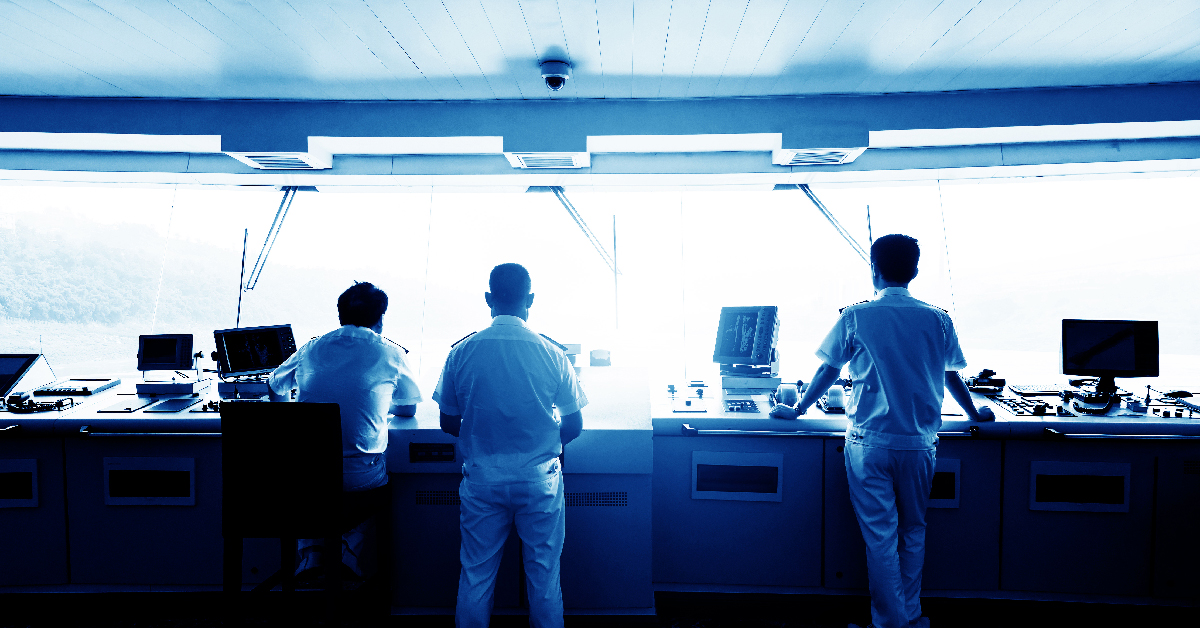 80% of the world trade, which includes fresh & frozen food products, critical medical supplies, essential raw materials, electronics and high-end consumer goods, are moved by sea daily. 
The International Chamber of Shipping estimates that there are approximately 1.6 million seafarers serving in merchant ships. The IMO stated that international travel restrictions imposed by the continuing Covid-19 pandemic affected countless seafarers who, even after the expiry of their current contracts, cannot leave their ships to fly back home, while many others are not able to renew their job contracts to start a new voyage. It would not be an overstatement to say that seafarers are the unsung heroes of the Covid-19 pandemic the world is passing through. 
Since the beginning of the pandemic last year and the signs of recovery seen later, the subsequent emergence of new variants of Coronavirus led to imposing fresh travel restrictions. Some seafarers have been stranded for over twelve months and this breaches the International Labor Organization's Maritime Labor Convention laws. 
On a positive note, early this year 60 nations and over 700 business organizations around the world signed the Neptune Declaration on Seafarer Wellbeing and Crew Change to declare seafarers as "essential workers" and accord them special status to permit their unrestricted international travel. Unfortunately, the ground reality has changed little, with many countries still barring the free movement of seafarers through their airports.
The IMO has formed the Seafarer Crisis Action Team (SCAT) to settle individual cases of seafarers under distress, in cooperation with the International Labor Organization, the International Chamber of Commerce and the International Transport Workers' Federation. The team works round the clock getting in touch with the representatives of governments, NGOs and trade unions, showing empathy with the troubles the seafarers are going through and finding solutions.
The Maritime Safety Committee of the IMO has also been urging governments to prioritize the Covid-19 vaccination for seafarers by proactively enrolling them in the national vaccination programs.
Amid the raging pandemic, the seafaring community has worked ceaselessly to keep the wheels of global trade moving. No words of praise can compensate for the personal sacrifices made by the seafarers. We owe them an enormous debt of gratitude for their selfless contribution.
VS&B Containers group pledges complete support to seafarers and appeals to member nations to do all they can to facilitate the free movement of seafarers and treat them with the respect they deserve.