MAXIMIZING EFFICIENCY: TIPS FOR OPTIMAL CONTAINER LOADING AND STACKING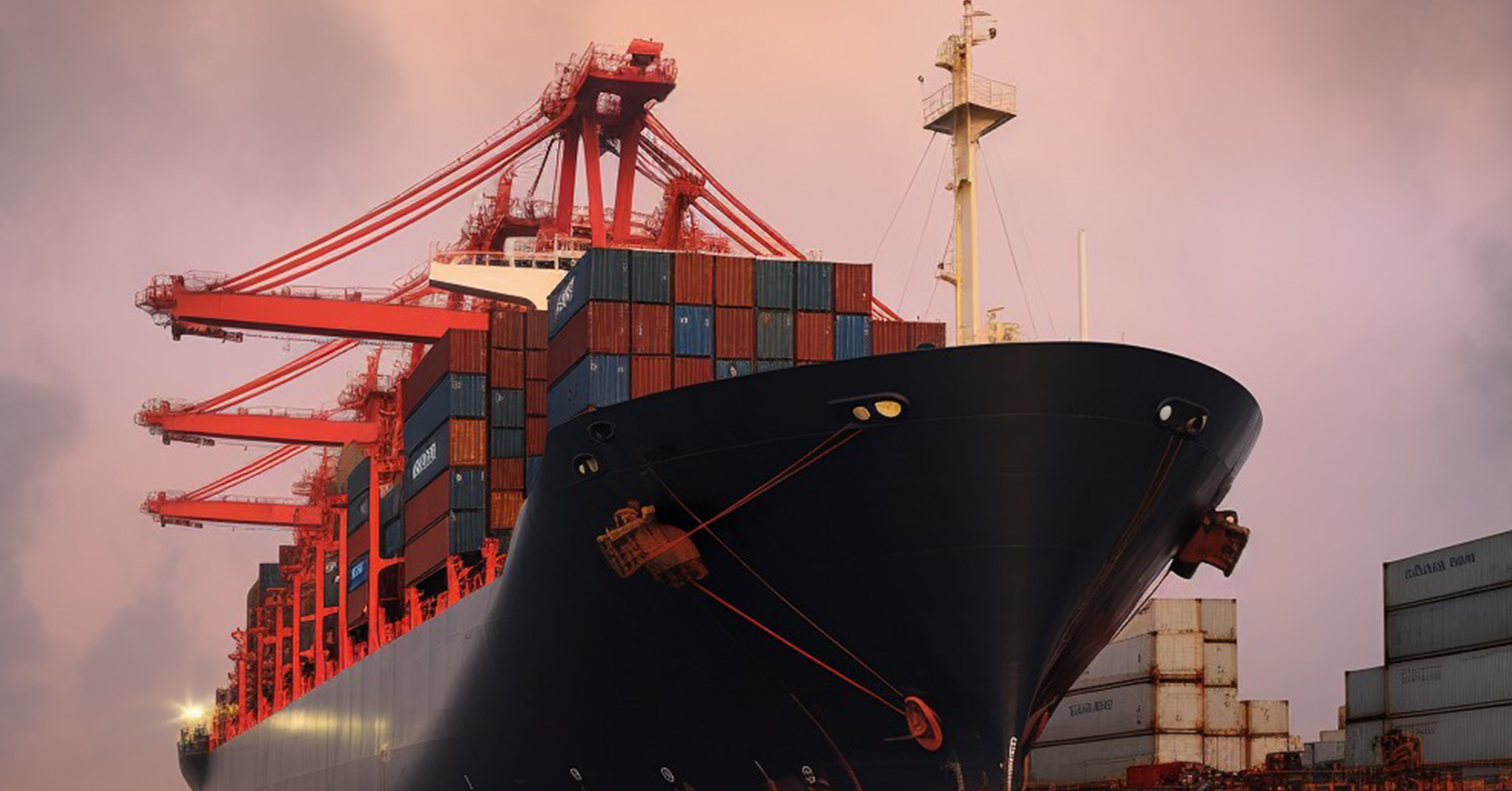 Efficient container loading and stacking is essential for businesses engaged in shipping and logistics. Proper planning, organization, and utilization of space can lead to significant cost savings, improved safety, and streamlined operations. Let us explore various strategies and tips to maximize efficiency in loading and stacking.
Planning and Organization
Before starting the loading process, thorough planning and organization are crucial. Consider the dimensions and weight of the cargo, as well as any special requirements. Create a loading plan that takes into account the sequence of loading, the position of heavy items, and the accessibility of cargo that may need to be unloaded first. By having a clear plan in place, you can avoid delays and optimize the loading process.
Choosing the Right Equipment
Selecting the appropriate equipment for container loading and stacking is paramount. Forklifts, cranes, or other machinery should be capable of handling the weight and size of the cargo. Ensure that the equipment is well-maintained, and operators are trained in its safe operation. Using the right equipment enhances efficiency, reduces the risk of accidents, and minimizes potential damage to the cargo.
Weight Distribution and Stability
Maintaining proper weight distribution within the container is crucial for both safety and stability. Heavy items should be placed at the bottom and evenly distributed throughout the container. Avoid overloading, as it can lead to imbalances and possible tipping during transit. Proper weight distribution ensures the container remains stable and reduces the risk of accidents or damage to the cargo.
Securing the Load
To prevent shifting and damage during transit, it is essential to secure the cargo properly. Make use of suitable restraints such as straps, chains, or braces to hold the items in place. Consider using dunnage (wood, cardboard, or airbags) to fill gaps and prevent movement. Ensure that the cargo is tightly secured, reducing the risk of damage and optimizing container space utilization.
Optimizing Space Utilization
Efficient utilization of space can lead to significant cost savings. Consider using pallets or stacking items directly on top of one another, while ensuring stability. Utilize the vertical space by stacking items of the same size or shape. However, be cautious not to exceed weight or stability limits.
Consideration for Special Cargo
When dealing with special cargo such as perishable goods, fragile items, or hazardous materials, additional care and planning are required. Follow industry-specific guidelines and regulations to ensure proper handling, storage, and transportation of such cargo. Consider temperature control, ventilation, and any specific packaging requirements. Taking special cargo into account during the planning stage avoids potential complications and ensures the cargo arrives in optimal condition.
Efficiency and Time-saving Techniques
Efficiency can be further enhanced by implementing time-saving techniques. Using standardized container sizes allows for easier stacking and loading. Pre-sorting and consolidating shipments can also save time during the loading process. Utilize technology, such as barcode scanners or RFID tags, for streamlined tracking and inventory management. These techniques improve productivity, reduce errors, and save valuable time.
Safety Measures
Safety should always be a top priority during loading and stacking. Provide proper training to employees involved in the process and enforce safety protocols rigorously. Promote the use of personal protective equipment (PPE) and ensure that the work area is clear of obstacles. Regularly inspect equipment, containers, and restraints to identify and address any potential hazards. By prioritizing safety, you create a secure working environment and minimize the risk of accidents.
Documentation and Communication
Maintain proper documentation throughout the loading process, including inventory lists, packing lists, and bills of lading. Properly labelling also aids in easy identification and reduces the chances of errors during transit.
Clearly communicate loading schedules, requirements, and any special instructions to suppliers. Provide accurate information regarding the shipment's estimated time of arrival (ETA) to customers, enabling them to plan accordingly.
Stay informed about any specific requirements, documentation, or procedures related to the loading and stacking. Adhering to customs regulations and fulfilling the necessary paperwork in advance prevents unnecessary delays or penalties.
Embrace digital tools and technologies to enhance communication and tracking capabilities. Utilize container tracking systems, such as GPS or RFID, to monitor the location and status in real-time. Implement cloud-based software solutions for seamless collaboration and sharing of information among different stakeholders.
Efficiency in loading and stacking is crucial for businesses involved in shipping and logistics. By implementing effective planning and organization, choosing the right equipment, ensuring weight distribution and stability, securing the load, optimizing space utilization, considering special cargo requirements, utilizing time-saving techniques, prioritizing safety, maintaining proper documentation and communication, businesses can maximize their operational efficiency, reduce costs, and improve customer satisfaction.
VS&B Containers offers a wide variety of containers, encompassing both new built and used, and custom-built units that can be directly shipped from our manufacturing facilities to your preferred destinations across the world. We also operate a lease fleet of over 30,000 containers for both International leasing and Domestic leasing (within India). If you have any container requirements do drop us an email at enquiry@vsnb.com and a member of our team will reach out to assist you.
Furthermore, iInterchange Systems (A VS&B group company) provides state-of-the-art software solutions tailored specifically to meet the needs of container shipping and logistics enterprises. Do visit www.iinterchange.com or drop us an email at sales@iinterchange.com for more details.