Re-exports of containers from India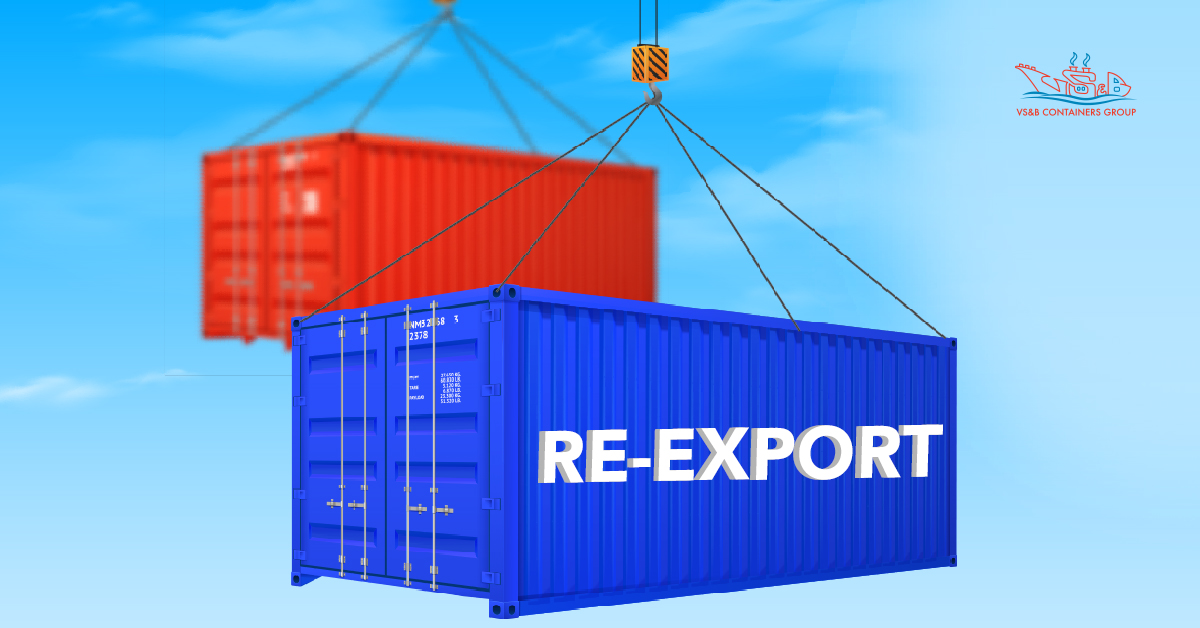 Goods brought into India are subject to customs duty. This includes shipping containers as well. However, in the case of such containers, they are considered more as packing material rather than 'goods'. As such, a provision has been made to allow duty-free import of containers as per Customs Notification No. 104/94-Cus dated 16.03.1994 (as amended). The said Notification envisages the conditions and procedures for duty-free import/export and movement of such containers subject to procedures on the execution of a bond. The Shipping Line is required to file this bond with the container cell, binding themselves to re-export the containers within six months of their import into India.
The procedure for clearance of duty-free containers imported temporarily is as follows:-
1. 
(a) Continuity Bond: A "Continuity Bond" is to be filed by the Shipping Line prior to the arrival of the vessel. The Line has to undertake to re-export all the containers imported by them and bind themselves to pay appropriate duty & penalty, if any, in case of their failure to re-export the containers within the stipulated period. (Circular No.31/2005-CUS dated 25.07.2005 and Public Notice No. 05/2016 dated 13.1.2016)
(b) No Bank Guarantee / Security is required to be furnished along with this bond.
(c) The bond should be executed by shipping lines, Steamer Agents, or their authorised representative.
(d) The bond amount should cover only the duty element of the imported containers and not the cargo they are carrying.
2)     On arrival of Containers, the Shipping Line approaches the Container cell with the required documents i.e. IGM, list of Containers, etc. The officer posted there enters the detail in a register, which is maintained by him IGM wise and Steamer Agents wise for import of Containers.
3)     Re-export:  All Imported Duty-Free Containers are be re-exported within six months as per the bond executed by the Shipping Line. This includes providing the export date, vessel and voyage details, PC number, and PC date of the containers. The Assistant Commissioner may grant an extension beyond six months for a further three months for reasons recorded in writing. The extension beyond nine months in case of a genuine difficulty may be granted for a period not exceeding six months at a time by the Commissioner of Customs on merits of each case for reasons recorded in writing. (Circular No. 83/98- Cus. dated 05.11.1998. and Public Notice No 05/2016 dated 13.01.2016).
4)     Closure:  After complying with all the conditions of the bond, the bond is cancelled and the original Bond copy is returned back to the Steamer Agents.
5)     Default:  If containers are not re-exported within the prescribed time limit action is initiated against the Shipping Line as per the provisions of The Customs Act 1962.
Source: STANDARD OPERATING PROCEDURE (SOP) CONTAINER CELL, NCH, MUMBAI. Dated 6th November 2019