WHAT ARE THE ADVANTAGES OF BUYING SHIPPING CONTAINERS FROM AN EXPERIENCED TRADER?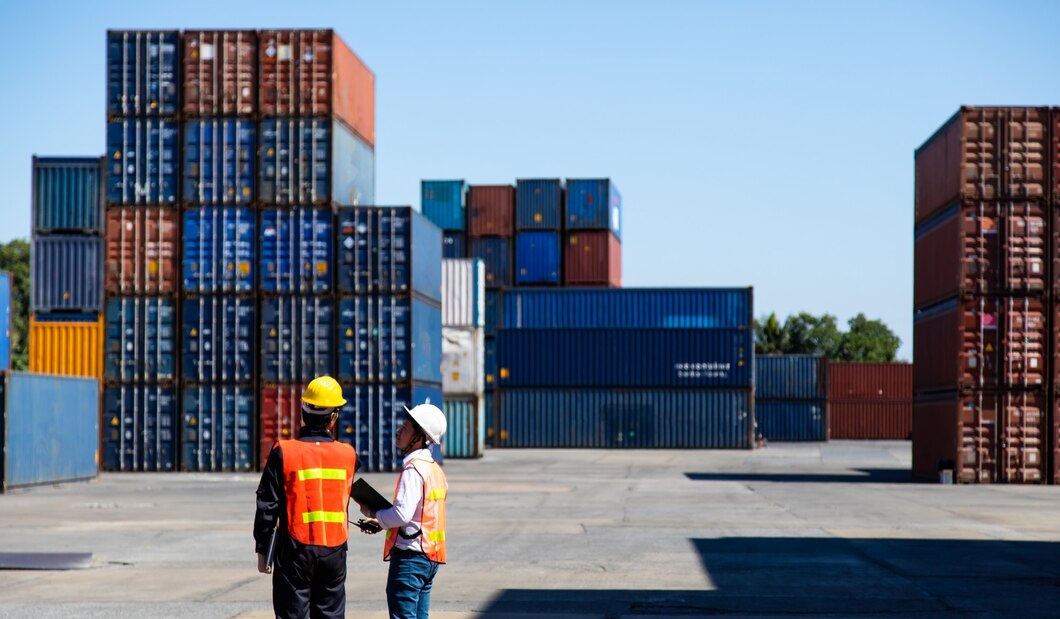 Shipping containers have become an essential element of many industries, from logistics to construction. If you're in the market to buy containers, it's essential to work with a knowledgeable trader who can help you make the right choices. There are several benefits to doing so, such as getting high-quality containers at competitive prices and receiving excellent customer service.
Let us now explore the advantages of fulfilling your needs from an experienced trader and understand why it's crucial to work with a company that knows the ins and outs of the industry.
Quality assurance: Experienced traders have a thorough understanding of the shipping container industry and can provide quality assurance in terms of the condition, age, and suitability of containers for a particular purpose.
New custom-built containers: They can also custom-build new containers at various factories and have them delivered globally.
Used containers: They can provide used containers that meet various standards (such as IICL, Cargo worthy) and based on the requirement of the cargo.
Repositioning: They can also reposition and supply containers where needed based on the customer's requirement.
Wide selection: Experienced traders usually have a wide selection of containers in different sizes and types, which can be customized to meet specific requirements.
Competitive pricing: Experienced traders can leverage their network and industry knowledge to negotiate competitive pricing with manufacturers and suppliers, resulting in cost savings for buyers.
Value-added services: Experienced traders can provide value-added services such as container modifications, transportation, and logistics support, which can save time and money for buyers.
Expert advice: Experienced traders can offer expert advice on the most suitable type and size of container for a specific purpose, taking into consideration factors such as cargo type, transportation mode, and storage requirements.
Experience: Experienced traders can solve problems more effectively when things don't go to plan, which is often the case in the logistics industry. With large networks and local knowledge, they can assist customers when they face issues with depots, transporters, surveyors, customs (for domestication) and so on.
Peace of mind: Buying from an experienced trader can provide peace of mind, knowing that the container has been thoroughly inspected, tested, and certified, and that any issues or defects have been addressed.
So, if you're in the market for containers, make sure to work with an experienced trader like VS&B Containers to get the most out of your investment.
VS&B Containers offers both standard and personalized containers that can be delivered directly from the factory to your desired location. Their vast fleet of more than 30,000 containers is accessible throughout Europe and Asia, making it convenient for customers worldwide to obtain them.
The company's IT division, iInterchange Systems, delivers state-of-the-art software solutions tailored to the needs of shipping and logistics companies. If you have specific needs regarding cost, flexibility, or potential ROI, please send an email to traders@vsnb.com, and a representative from the VS&B team will reach out to you to discuss further.