WHAT DO WE UNDERSTAND BY THE TERMS "SOC" AND "COC" IN SHIPPING?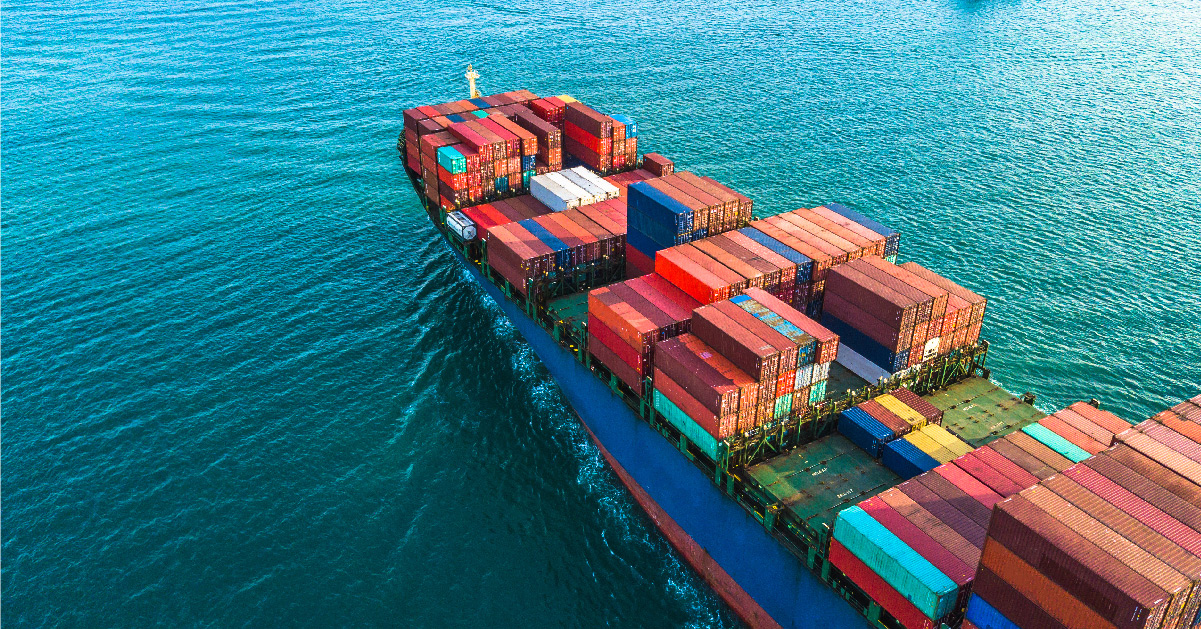 The objects we use daily, be it housing, vehicle, equipment or even the clothes we wear on special occasions, are owned by us, or rented for a fixed period. Now, when we relate such a scenario to shipping and logistics, an obvious question that should arise in our mind is, "who owns the containers that serve a vital role in ferrying goods, and what happens to the containers after they have performed their jobs?"
SOCs, which mean Shipper-owned Containers, are owned by an individual or a business concern. After concluding a delivery, SOCs are returned to the shipper, who is then responsible for their storage and maintenance. SOCs prove beneficial to shippers because demurrage and detention charges do not apply here. However, carriers may levy an additional charge to ship goods in a SOC container.
COCs are Carrier-owned Containers. They are owned by the container liners themselves or by a logistics company and rented out to consignees who do not have their own containers. Upon the conclusion of a delivery, COCs are returned to the carrier, who then leases them to another customer. COCs are simple and unfussy to handle. The consignee pays the carrier a consolidated rate for transporting cargo end-to-end, and the carrier holds the responsibility for the container. After unloading and payment of additional charges like demurrage and detention charges, if applicable, the shipper's responsibility ends after the empty container gets back to the carrier. COCs are considered the right choice for Full Container Loads (FCL) and Less than Container Loads (LCL) shipments.
SOCs and COCs are identical in shape and appearance, with standard markings such as CSC Plates and ACEP Certifications (Approved Continuous Examination Program). The major difference between a SOC and COC is about its ownership, i.e. the shipper or the carrier, and the party that assumes responsibility for its storage and upkeep. 
Advantages of SOCs
SOCs help speed up the transportation of merchandize across different regions, because it eliminates the need to return the containers, as applicable to Carrier-owned Containers. 
SOCs protect consignees from expenditures like demurrage and detention charges that arise from delays in customs clearance, drayage, port congestion and other delays.
Consignees can source their own cargo in remote areas away from the hinterlands, where sourcing containers from carriers could prove costly or impractical.
Consignees have the option to lease or buy containers in line with their actual requirements, which may vary from short to long-term.
Advantages of COCs
COCs prove helpful when used for standard shipments on routes with high cargo movement. Often, the carrier may be over-burdened with a surplus of empty containers. In such instances, there is little scope for incentives by using a shipper's own box. If the consignee negotiates a fair deal with the carrier for an end-to-end move, it becomes more economical to use a COC. So it's a lot simpler to use a COC because the consignee pays an all-inclusive freight charge to the carrier.
COCs potentially offer consignees excellent freight rate discounts for shipments that originate in places where there is a surplus of empty containers. This helps carriers move containers to places where's there's high demand without entailing expenditures on empty container repositioning.
Shipping containers go through different stages of handling right from the time of loading to final discharge. Some of these stages can be rather complex and time-consuming, adding up expenses one may not have expected at the time of booking the cargo. 
On the concluding note, it is worth mentioning that consignees should carefully weigh the pros and cons of SOCs and COCs to arrive at a choice that best meets their specific needs.